Classic watchfaces for SmartWatch2
My new app provides five nice classic watch-faces for your Sony SmartWatch2.
You will find them in the "Edit watch faces" section –> "Clocks" of your SmartWatch2 app. Take a look at the watchfaces: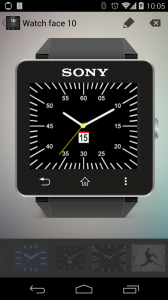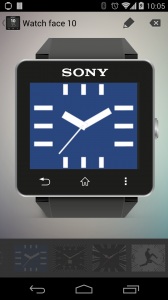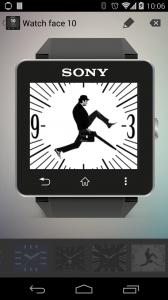 Get the app from the Google Play store now:


Get the app from Google Play!